See How PropSage Makes It Easier for Real Estate Agents
PropSage Features at a Glance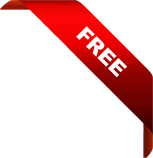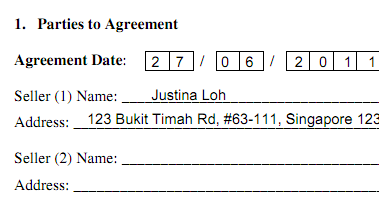 Powerful Form Fillers
Secure your listings faster in a slow market.
Having trouble getting your client to sign agreements? Did you ever have to redo forms because it was incorrectly filled in?
With PropSage, all your real estate forms are validated and beautifully pre-filled, giving you more time to build rapport with your clients.
Oh, did we also mention that it is completely FREE?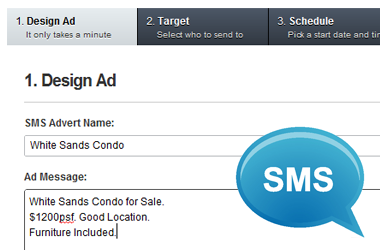 Mass SMS Advertising
It's simply - Cheaper, Better & Faster
From as low as $0.04 per SMS, PropSage's SMS Advertising platform makes it easy and cost-effective to build your client list, manage un-subscriptions and stay in touch with your prospects or team members.
Because it's pay-as-you-use, there are absolutely no hardware, software, or contracts to worry about, lowering your costs to get each listing.
PropSage SMS Ads helps you automatically comply with the Singapore Advertisement Guidelines and also lets you schedule your Ads ahead of time.
Creating an Advert only takes 2 minutes!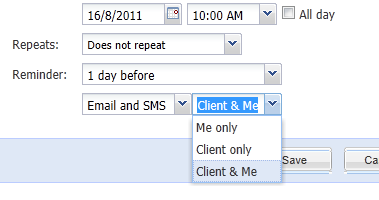 Automatic Client Reminders
Keep your clients informed - always.
PropSage's Calendar can automatically remind your clients via Email or SMS of upcoming events.
Location details are also provided in the reminders, so your customers will never get lost trying to meet with you.